Welcome to Seneca Smiles
​More local Great Falls, VA area residents know that the best choice for their dental needs is always at Seneca Smiles. Our team receives the top accolades from Virginia's state dentistry board and continues to engage with continuing policies and best practices. By assisting the next generation of dentists and staying on top of the most recent requirement changes, you and your loved ones are always in the best hands possible.
​
Unlike other practices, we do our best to keep our dental office feeling inviting for you and your family. We understand that no one really "likes" a trip to the dentist and if you have to go, it is rarely an enjoyable experience, especially for young children. While we may not be able to prevent all of you or your family's dentist visit jitters, we try to make the waiting portion as painless as possible.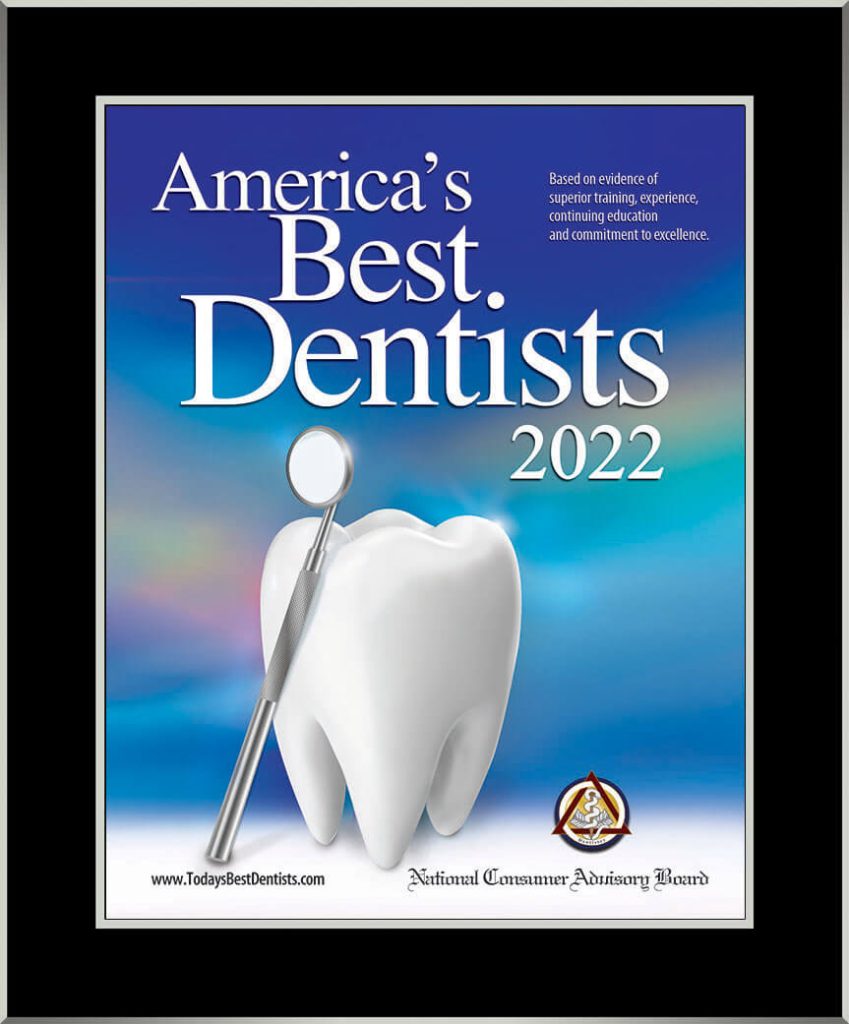 We Specialize In: